Wellbeing services counties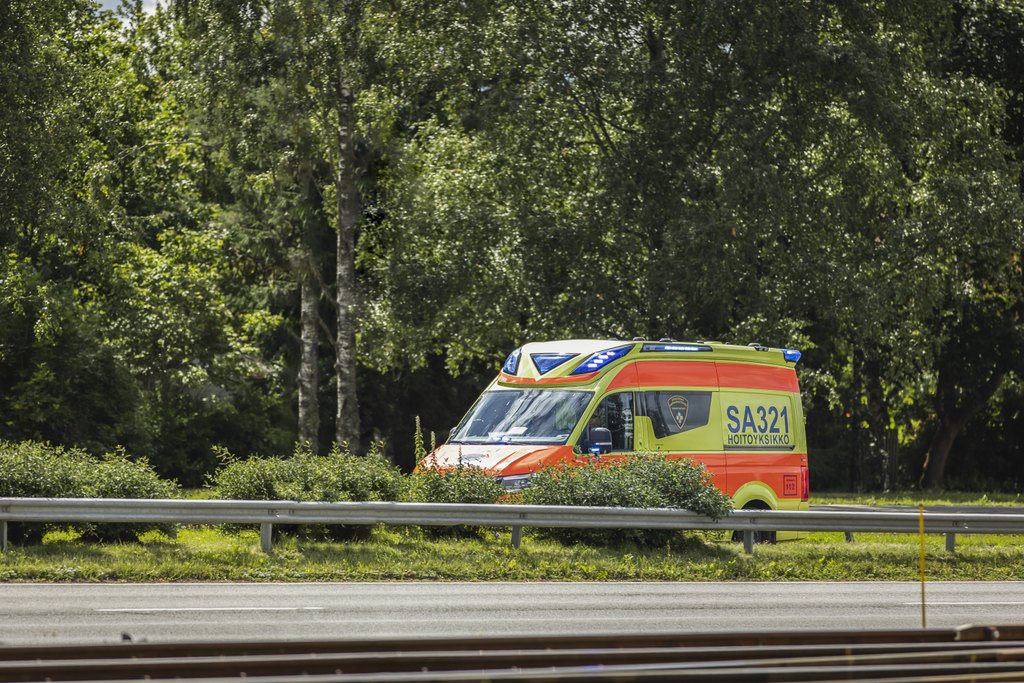 As of 1 January 2023, wellbeing services counties will organise social welfare and health care services and rescue and preparedness services. They also supervise them.
What is a wellbeing services county?
A wellbeing services county is a body governed by public law that is separate from municipalities and the state and has autonomy in its area. Its operations and finances are the responsibility of a county council, whose councillors are elected in the wellbeing services counties' county elections.
There are 21 wellbeing services counties. The City of Helsinki is an exception, as it will remain responsible for organising social welfare, health care and rescue services. HUS Group is responsible for organising separately provided demanding specialised healthcare in its area.
Social welfare and health care
The following move from social welfare and health care to wellbeing services counties:
hospital districts
social service's special care districts
social welfare and health care tasks of municipalities.
The supervision of social welfare and health care services in the wellbeing services counties consists of self-regulation and official supervision. Self-regulation is based on a self-regulation programme prepared by a wellbeing services county and a private service provider. They must ensure
availability, continuity, safety and quality of services
equality of customers
performing of tasks in compliance with the law
compliance with contracts.
The Regional State Administrative Agency carries out official supervision of social welfare and health care. We ensure that wellbeing services counties carry out self-regulation and supervise their service providers, and we guide wellbeing services counties in these matters. The purpose of official supervision is also to intervene when self-regulation is not sufficient. The supervisory authority will take action if compliance with the law or customer or patient safety is at risk.
We direct a large share of new enforcement cases to wellbeing services counties that process them with their self-regulation. When we investigate enforcement cases, we pay particular attention to how the wellbeing services county reacts to the case in its self-regulation and what corrective measures it will take. Exchange of information and providing guidance play a key role in the visits for steering and evaluation.
Rescue services
The tasks of rescue services in wellbeing services counties include
preventing accidents
rescue operations
civil defence
preparing for these tasks.
The Regional State Administrative Agency provides separate expert assessments of the rescue services for each wellbeing services county and carries out its national assessment.
The aim is to make rescue services more uniform and equal throughout the country, which strengthens safety.
Read more:
Regional State Administrative Agency's press releases on wellbeing services counties (in Finnish)
Information on complaints and supervision in social welfare and health care